Pre-assembly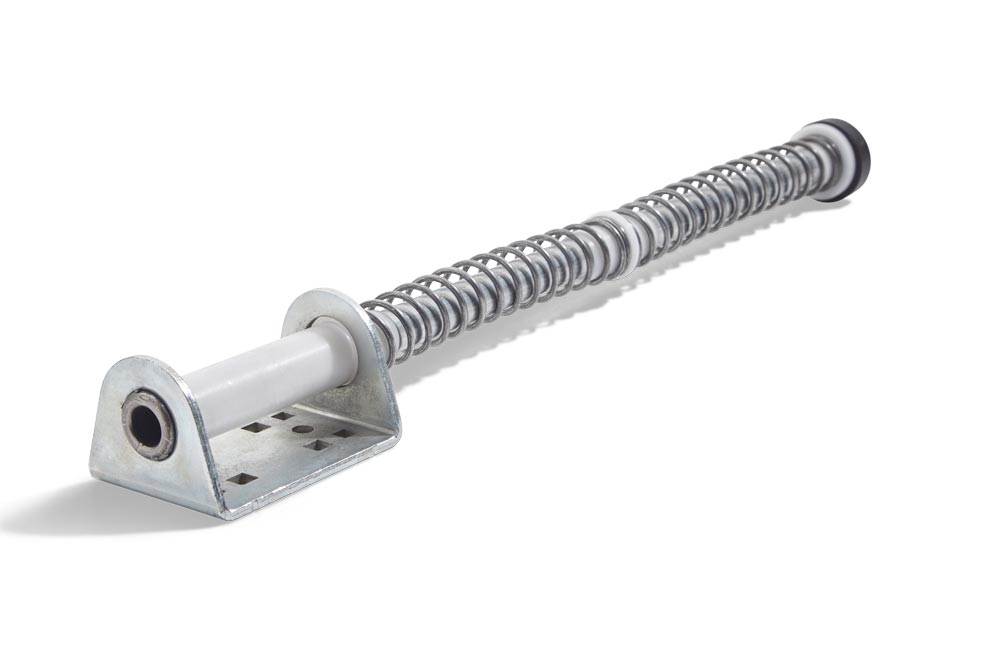 At HIP, you get more than the right connecting components and high-quality fastening technology. We also gladly take over the pre-assembly of multiple products into components to facilitate your work.
Take advantage of our professional packaging and logistics solutions or outsource your assembly work to us. We gladly help you find a solution that reduces your workload. In doing so, we capitalize on our attention to the smallest detail and our uncompromising accuracy.
Ask now for more information about the possibilities and conditions of our assembly production.
Request pre-assembly
Burr-free Sawing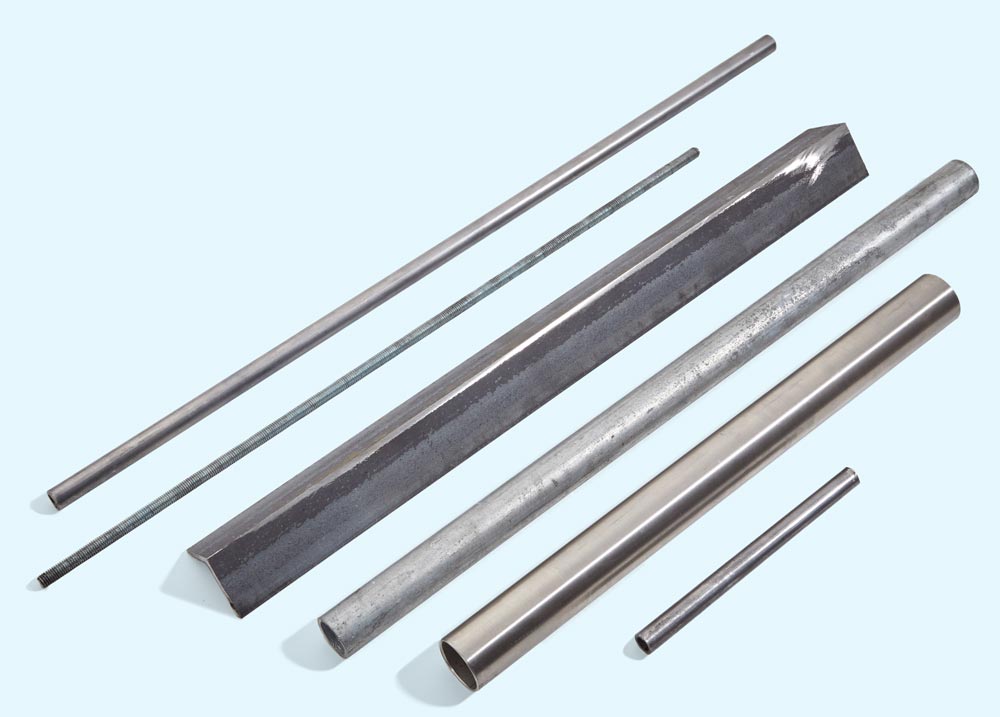 Clean cuts, smooth edges, lots of service: As with our other services, we also harness all this with burr-free sawing. Providing the highest quality and service for our customers is our top priority. Just another reason why so many companies appreciate HIP as a partner over the years.
If required, we can take over the burr-free sawing of pipes and aluminum profiles as a contract work for you. Draw on our support for burr-free sawing.
Request burr-free sawing
Flow Drilling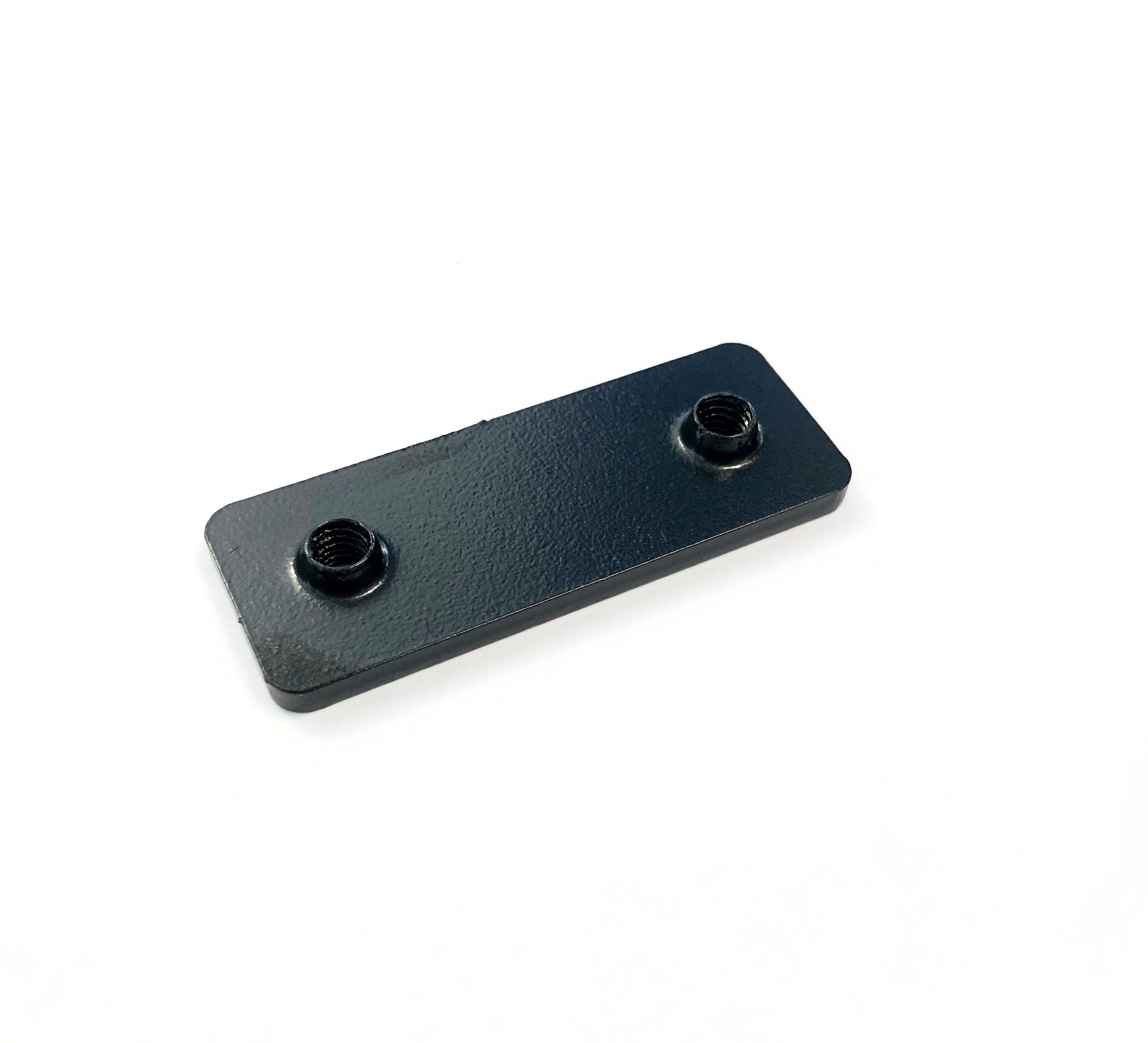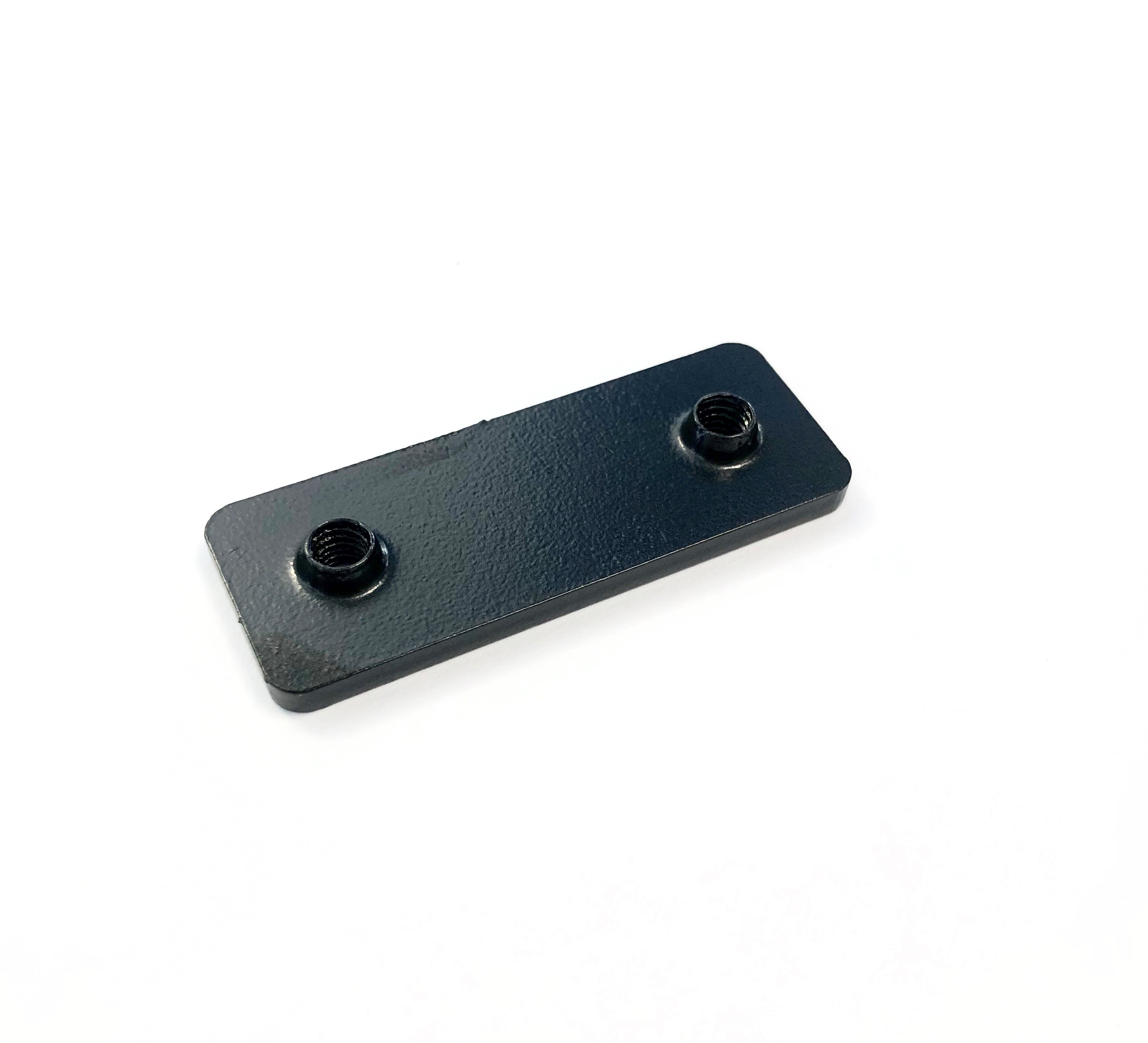 Another service of HIP: flowdrilling. This modern technology (which is also called form drilling) forms bushings out of the primary material. In a second step a strong thread is chiplessly shaped into these bushings.
This thermal drilling can replace thread cutting processes in thin-walled materials as well as the use of rivet nuts and welding nuts.
Contact us now to find out how you and your products can benefit from flowdrilling.
Mehr erfahren
Your contact person
Bruno Kortüm
Purchasing / Sales
+49 2505-9355-23
+49 2505-9355-29
Contact us now