Fastening Technology for the Industry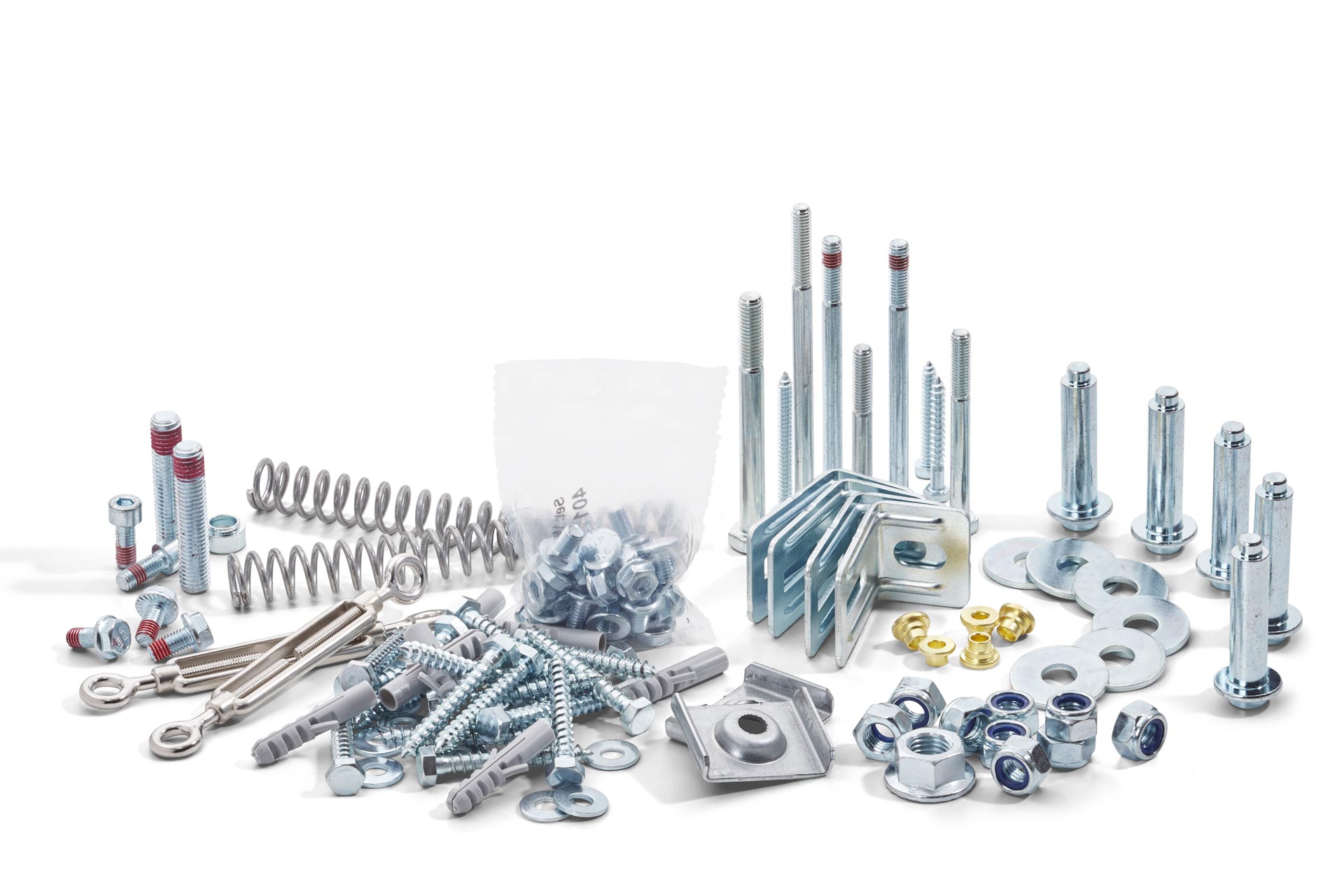 Firm Hold! With our high-quality fasteners, we are able to securely mount different materials and components. In order for you to benefit from this connection with us, we also facilitate your work by providing you with many individual services relating to screws, nuts and other parts.
Flexible Service! Whether from our headquarters in Altenberge in Westphalia or from our agency in Kaohsiung, Taiwan – we supply our products to industrial companies from various industries.
And the fact that not only our components, but also our promises stick in a firm way is proven by the ISO 9001 certification for our comprehensive quality management.
We are only satisfied when you are.
To the products
Our Special Strength: The Service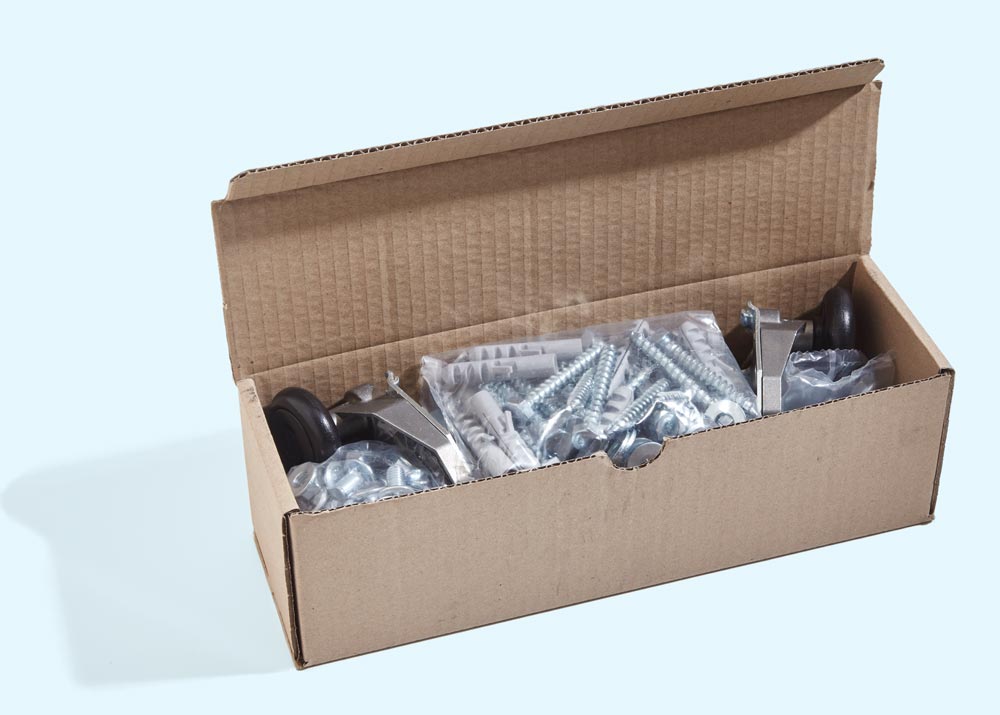 We just love it when two things precisely interlock. This not only applies to our products, but also to our service. Our fastening systems are therefore individually tailored to you and optimized for your processes.
We package your parts according to your wishes. From loose delivery on pallets to environmentally-friendly reusable containers to accurately filled foil bags and the packaging of pre-assembled components to complex assembly packages – you decide how we deliver your product.
Due to our many years of experience, we are able to realize your individual wishes and requirements – of course always with the quality and precision that our customers are used to. See for yourself.
More about assemblies
More about packaging
Strong at Home and Abroad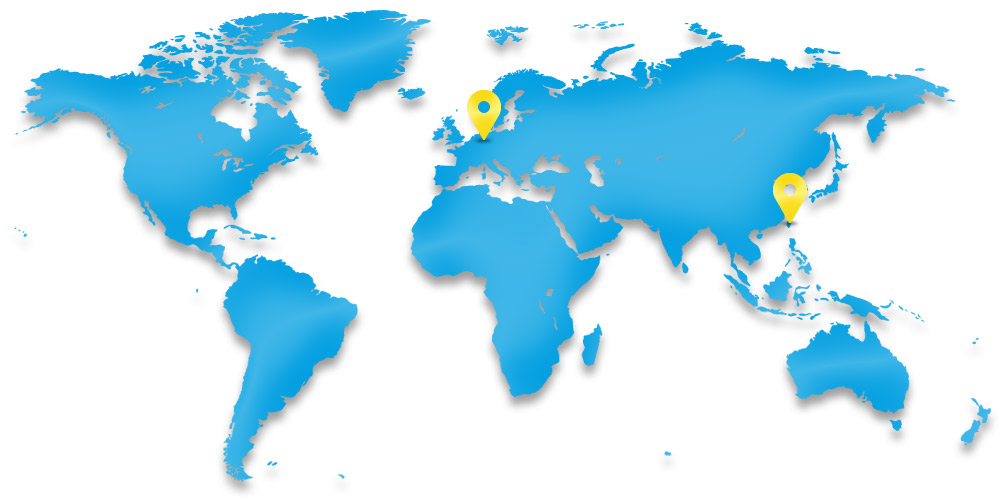 Whether from our headquarters in Altenberge near Münster or from our agency in the Taiwanese metropolis of Kaohsiung: Our customers are our top priority.