Many things only gain a proper hold thanks to our help.
Welcome to your specialist on the subject of connecting elements and fastening technology. Whether production of simple screws and special drawing parts or planning of complex assemblies – none of it works without technical know-how. But what makes HIP so unique and what distinguishes us from other suppliers is, above all, our extensive service for our products. Let us make your work easier and your processes more efficient.
Choose from a large number of standard parts or order custom parts and drawing parts from us. We take care of it all. Thanks to our partnerships, we are also in a position to find the best possible solution for you with regard to possible coatings. And thanks to our tailor-made packaging, we can put numerous assembly sets together for you. Foil bags, special containers or assembly packages – we tailor your sets in such a way that they perfectly integrate into your operations.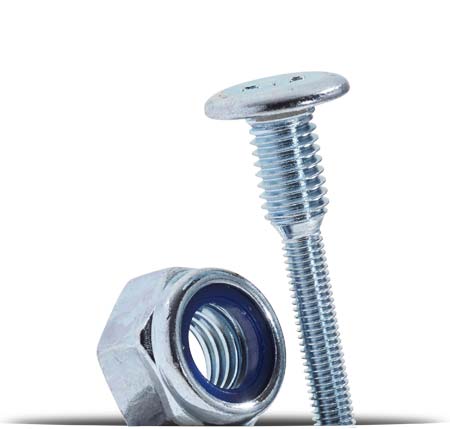 Products
We provide you with the proper hold! Our range of DIN and standard parts is considerably supplemented by special screws, drawing parts and accessories.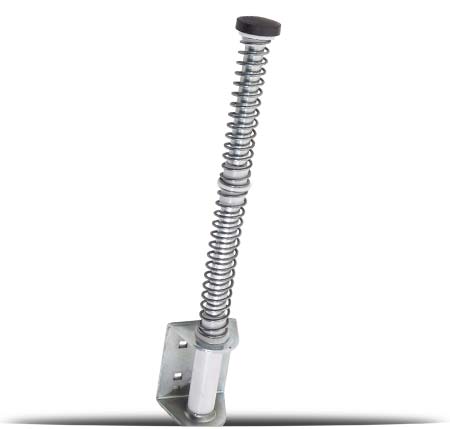 Assemblies
We will do that! Save time and focus on the essential. Take advantage of the professional and tailor-made pre-assembly of entire components from HIP.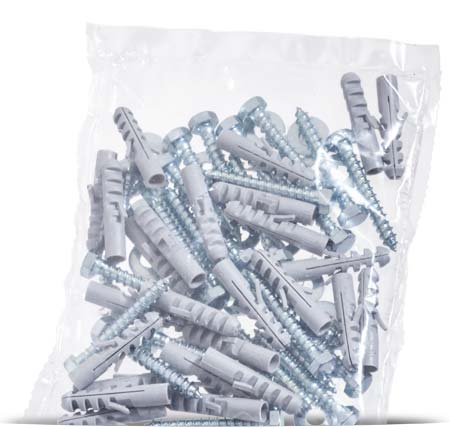 Packaging
The way you need it, when you need it! Whether in a bag with an accurate number of pieces, in a practical assembly package or in an individual special container.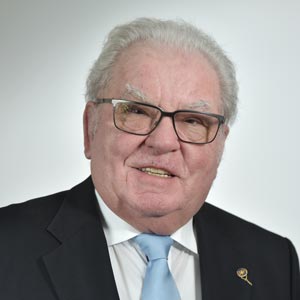 Although we look like an ordinary production company from the outside, we see ourselves above all else as a service provider. We provide our customers with extensive services from which they noticeably benefit. Even if few products appear as standardized as screws, we love their individuality. Especially if we can use them to solve technical problems for our customers
Wilfried Tandetzki (†2020) , founder
Click the button to reload Google Maps.