Welcome to the Team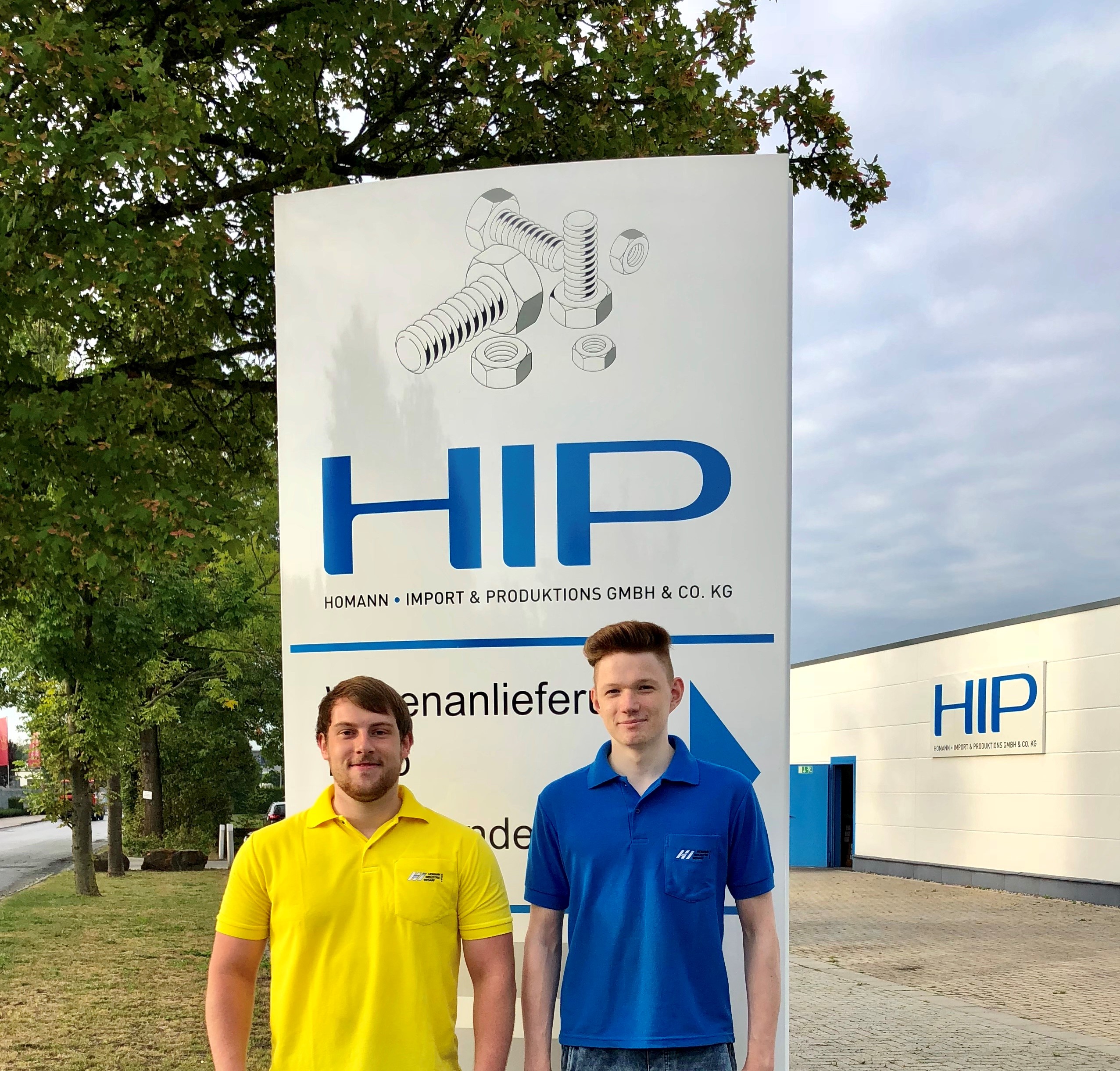 Photo: Charlotte Tandetzki
We welcome our two new trainees Niklas Strotmann (left) and Marius Dobrowolski (right) to the HIP-team for the new training period 2018.
Niklas Strotmann started his traineeship in business in the beginning of August and will get to know all different departments of our administration throughout the next years. He can look forward to many interesting topics and projects in fields such as order processing, purchasing and marketing.
At the same time, Marius Dobrowolski joined our warehouse logistics team. During his training he will not only get to know all processes within the incoming and outgoing goods department, but he will also get the chance to contribute to the developement of our internal organisation.
We are looking forward to an interesting and informative time with many new ideas – let's get off to a good start!